Grocery & Convenience Stores
FCE has assisted grocery and convenience store chains in catering to their customers' demands for accessibility and efficiency. Our projects are completed on-time and with our clients' budgets in mind.
This Gas N' Go addition to a Weis Markets store required a land development plan & Petition of Special Hearing ...
View Project
FCE provided civil engineering, land development planning, and other services for a Sheetz store remodel on Cape Horn Rd. in ...
View Project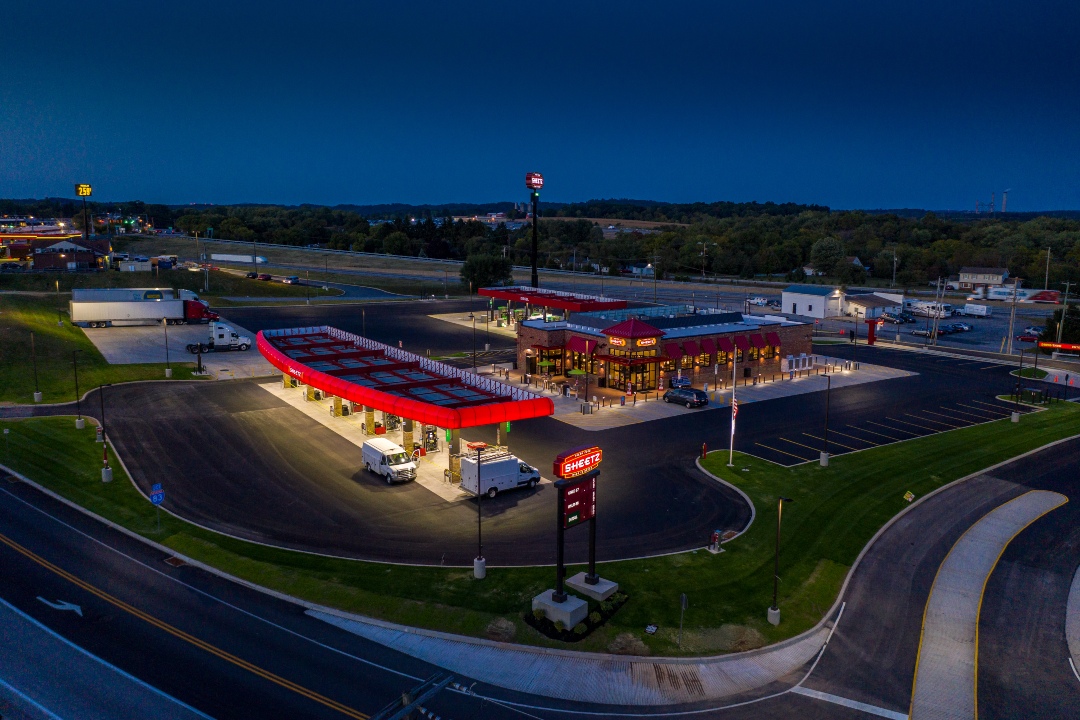 See progress images from this Sheetz convenience store project in Strinestown (Conewago Twp.), off I-83 at the intersection of Cloverleaf ...
View Project
This new Weis store construction posed several challenges for the FCE team. See photos & a drone video here ...
View Project
FCE was selected to serve as the civil engineer for their flagship store, which is located in Enola, Pennsylvania ...
View Project
FCE has performed a variety of services ranging from land development, to land surveying services for Sheetz, Inc. throughout the ...
View Project